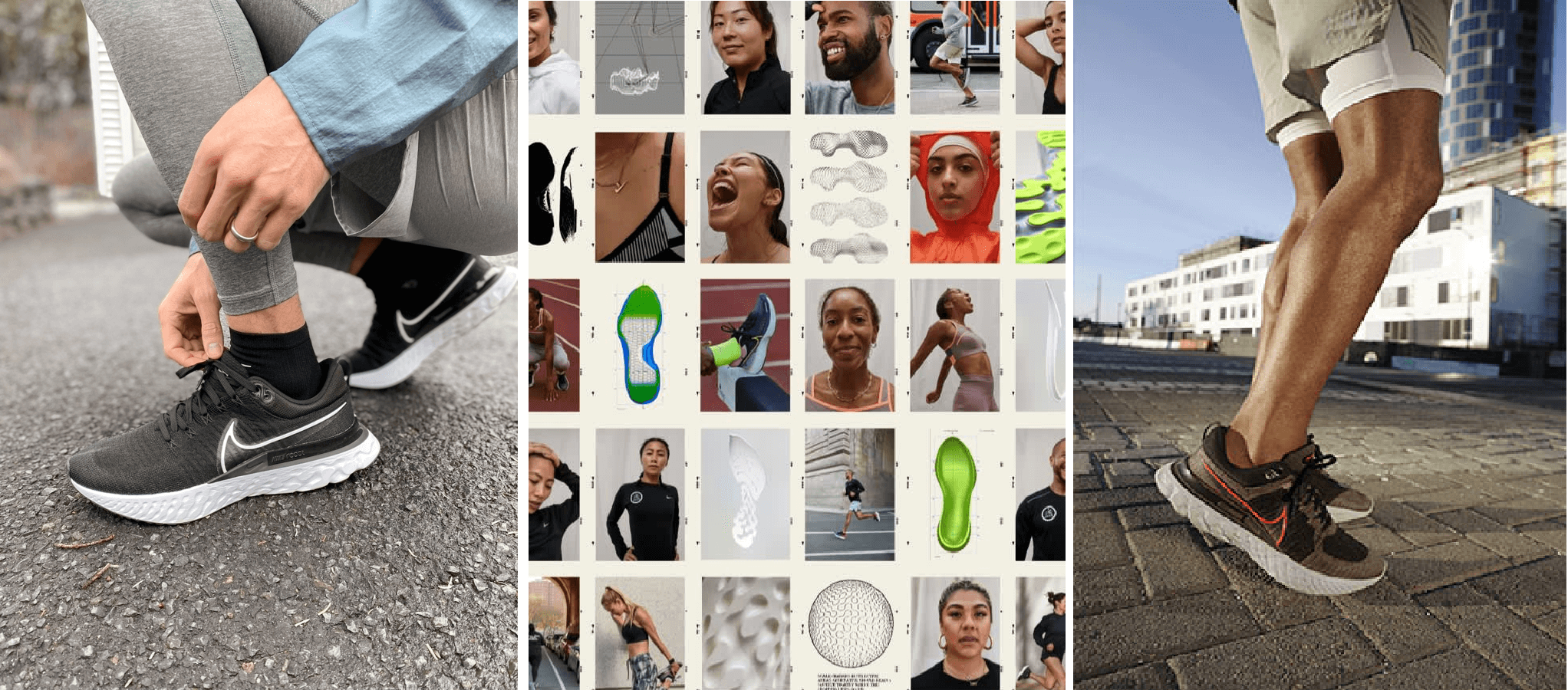 The Nike React Infinity Run Flyknit 2 continues to help keep you running. A refreshed upper and high foam heights provide soft responsiveness and long-lasting comfort, plus a wider forefoot for added stability. It's still one of their most tested shoes, designed to help you feel the potential when your foot hits the pavement.
SUPPORT: Neutral/Stability
HEEL TO TOE OFFSET: 9 mm
WEIGHT: 10oz women's / 8.6oz men's
USE: Road Running, jogging, racing, walking, max cushioning
SURFACE: Road, Gravel, Track
Preview by Scoob: This shoe has been one of my favorite over the last 2 years. This new model has been a drastic improvement to the first. Getting rid of the fly-knit flexible upper provided a newer, better feel of stability that makes this shoe a mortal lock in my rotation of running shoes.
If the Shoe Fits: I love putting on this shoe still. You initially notice that guide-rail that is relatively new for Nike, and maybe familiar for Brooks Adrenaline wearers. The upper fly-knit material is flexible and forms to your foot, welcoming those wider shaped feet like mine. The -now plusher and kinder- heel counter helps your foot feel more locked in and comfy right away. The curvature on the midsole out outsole of the shoe ( a trend across all brands nowadays ) makes that heel to toe motion so effortlessly smooth and a bit snappy. With the fly-knit material comes a nice breathability to this upper. In addition to that upper comes a fly-wire lacing system that compliments it well. All-in-all this new model improves greatly upon that critiqued upper in the first edition that maybe deterred people from trying the shoe, while still keeping the high performance, comfortable, and supportive midsole.
Performance Review: Listen, this shoe gets it done. It's the top of my list for everyday mileage. The responsive React foam eventually almost turns into a softer foam after about 50 miles or so, but still has that high energy returner and continued support through the guide-rails. I have used this shoe for up-tempo workouts as well as for interval reps. While it maybe falls short of the plated trainers in those workouts, it still is a lightweight and supportive option that feels great and meets your effort. I know a friend that chose it for his half-marathon time trial, he ran 1:16 in them around town(mhk). That being said this shoe is incredibly versatile and comfortable with injury prevention as the main focus from Nike. It also comes in some cool styles/colors and will most likely be here to stay. It will be interesting to see if they change that midsole at all in the next model, I believe they really perfected it, combining with this newer, more durable and supportive upper.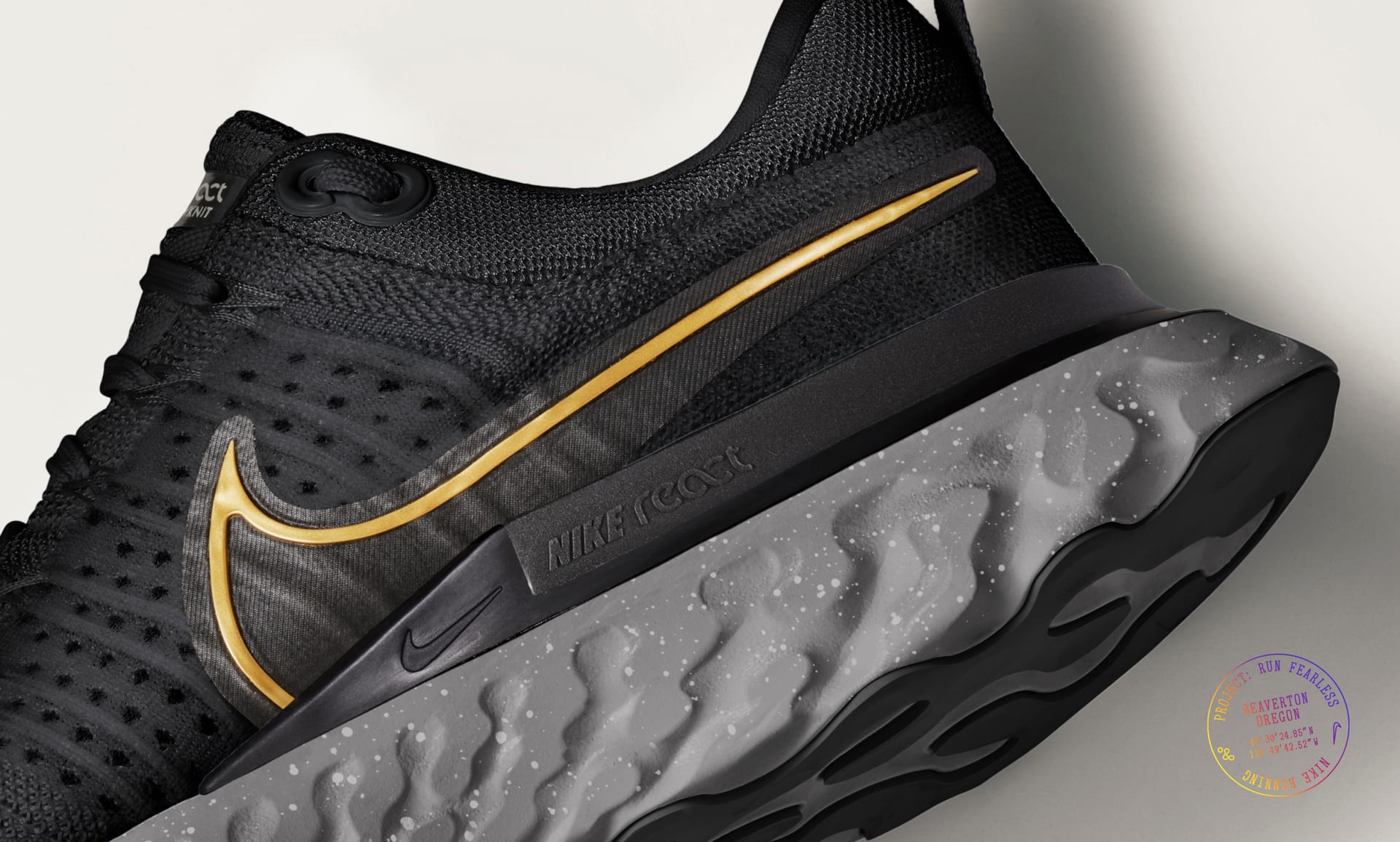 Previous Model: Nike Infinity Run FK
Comparable to: Brooks' Adrenaline, Reebok's Symmetro, New Balance's FuelCell Prism + Rebel V2, On's Cloudflyer, Saucony's Endorphin Shift 2.
Conclusion:
Keep doing what you're doing Nike. There is a reason that the top running athletes in the world are wearing Nike's, they won't work for everyone but this shoe is definitely on that is designed and targeted to be used by the mass majority to prevent injury.