Descent on Scenic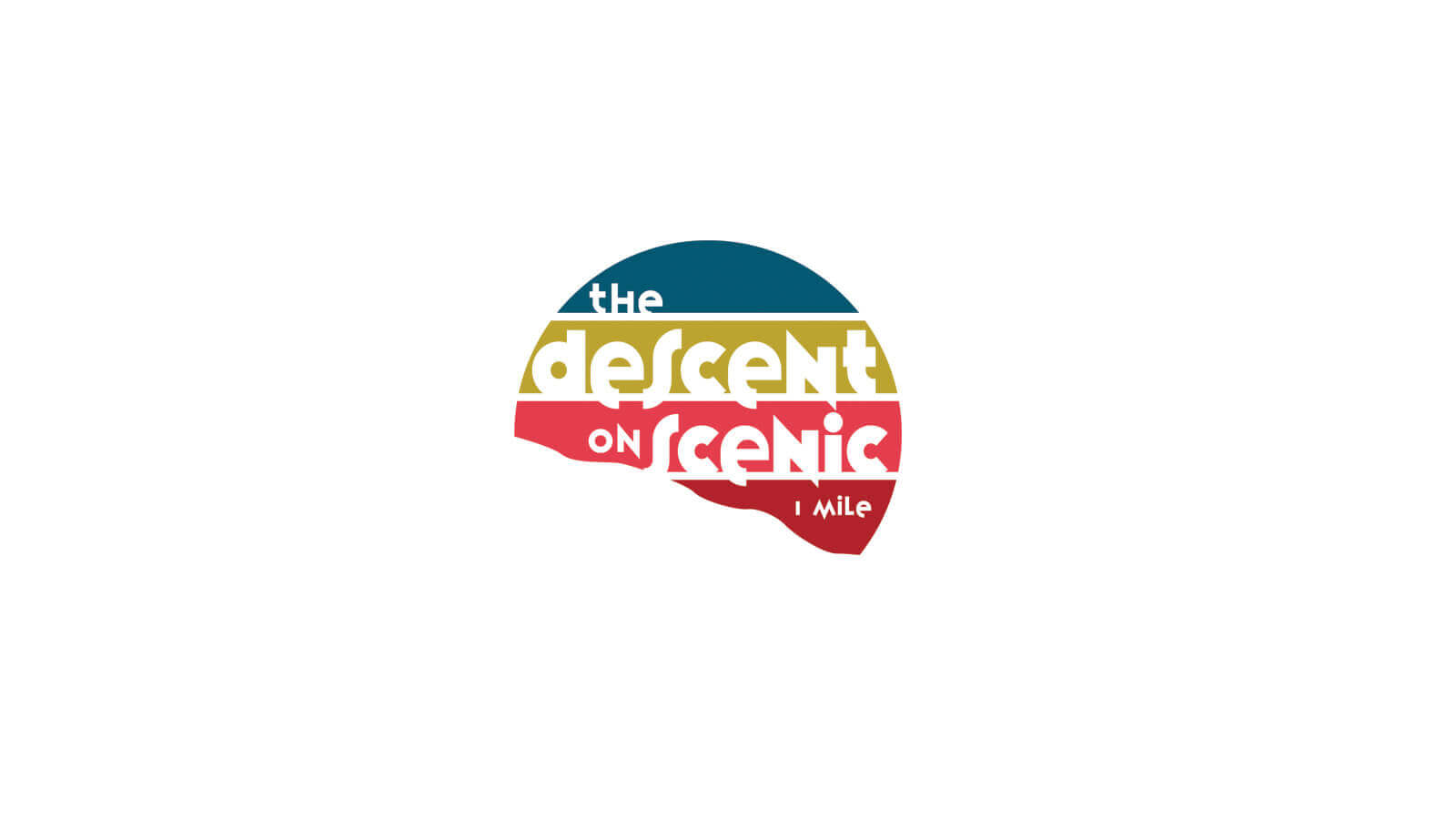 The Descent on Scenic 1 Mile Downhill Run
Event is being Postponed due to lack of interest and we will try in 2022
Ever wanted to see how fast you can run a 1 mile? Join us for the inaugural Descent on Scenic Drive!
This downhill course will get you a PR for sure!
Date: September 6, 2021
Time: 8:00 AM (multiple waves)
Location: Scenic Avenue (Parking at Britts Farm, 1000 S Scenic Dr, Manhattan, KS 66503)
Course Map: 1 Mile
Registration: Event Postponed due to lack of interest, we will try in 2022
Pricing: $20 up to August 15th, $25 after
Information: The road will be coned off. We will use the west (South Bound) lane to run in, the east (North Bound) lane will be open.
Parking will be at Britt's Farm (1000 S Scenic Dr.). Shuttle will take you to the starting line. Buses will depart starting at 7:30 am. You may also run or walk to the starting line.