We are runners, walkers and active people, so we know exactly how you feel about your feet and health. We take that passion and use it to help you find the best fit for whatever your needs are.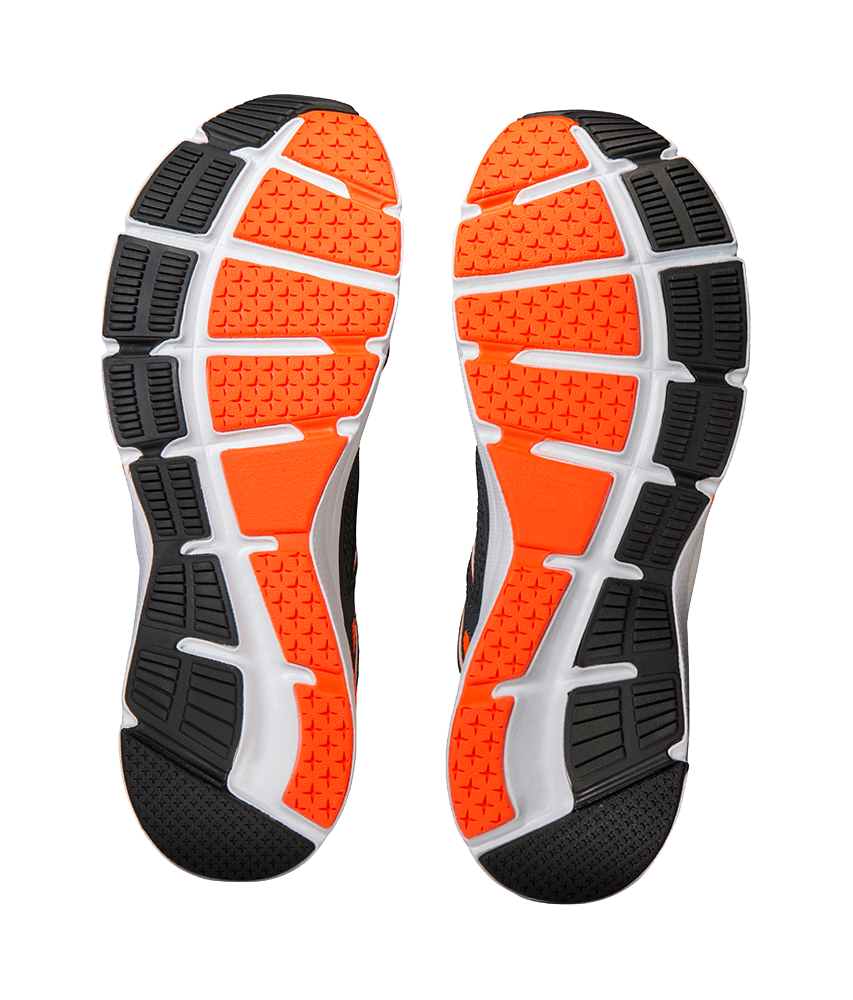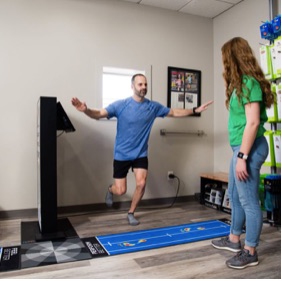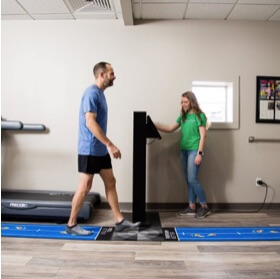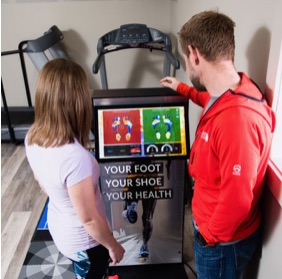 Our Fitting Process
Neutral Gait:
A "neutral foot" is aligned from heel to knee and rolls to a neutral position.
Over Pronated Gait:
An "overpronated" foot shifts medially and needs additional support to stop the force of the ankle inward.
Severe Over-Pronation:
Over-pronation puts extreme strain on the various connective tissues of the foot, ankle and knee. If left uncorrected, over-pronation can lead to flat feet (falling arches), ankle & foot injuries, foot deformities (such as bunions and hammer toes) and heel pain.
Supinated Gait:
Supination (or underpronation) is the insufficient inward roll of the foot after landing. This places extra stress on the foot and can result in iliotibial band syndrome of the knee, Achilles tendinitis, plantar fasciitis. Runners with high arches and tight Achilles tendons tend to be supinators. Shoes will wear on the entire outside edge, and the side of the shoe becomes overstretched. If you place shoes on a flat surface, they tilt outward.