BE PART OF THE TEAM!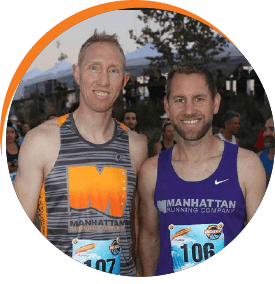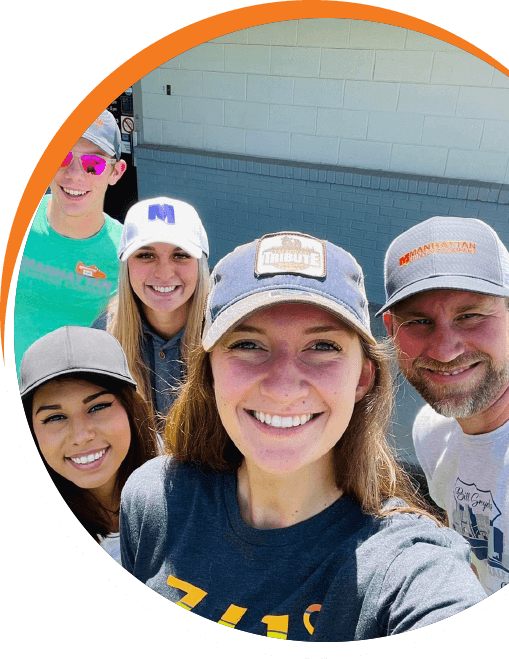 WORKING AT MANHATTAN RUNNING COMPANY
Since first opening our doors back in 2008, we have steadily grown from our small strip mall store to our stand alone building, as well as offering our full line of products through our online store for domestic and store-to-door shipping. We are proud to be be the only retailer in Manhattan to carry lululemon.
Our success comes from our passion to actively develop our company, and that starts with finding great people to join our team. No two roles are the same! We work with each team member to ensure that they are getting the most out of their time spent with us, and that we evolve together.
LIFE AT MANHATTAN RUNNING COMPANY
For us, a job is more than just a bunch of daily tasks that need to be checked off before the end of your shift. It's about helping someone work to achieve a personal goal that is not only lofty, but packed with reward for both you and the customer. Whether it's about helping someone train for their first marathon, first 5K, or begin their running journey, your time spent with us is so much more than just a simple retail interaction.
PERKS OF THE JOB!
Fun Company Culture
We know everyone says they have a fun culture – but we actually do! You'll meet some lifelong friends and have a lot of fun in our stores.
Employee Discounts
Enjoy a generous discount on footwear, apparel, and accessories.
401K
You'll have the ability to enroll in our 401K plan which includes a generous employer match!
Company Parties
We work hard but always make time to have a little fun with our store teams and the company as a whole.
Dynamic Work Environment
You're not going to be stuck behind a cash register all day. You'll wear many different hats throughout your time here.
Product Testing
Our vendors turn to us to help them determine the winning formula. That means you'll get the chance to get your hands on new running and fitness gear!
Vendor-Sponsored Events
Our vendor partners provide some incredible opportunities to us. From pizza parties to mini golf, the vendors enjoy showing us their appreciation.
Why are we considered experts?