Manhattan Running Company is here to serve all your running needs. Whether you are a walker, beginner, weekend warrior or elite athlete, we have the products you need to help you perform at your best. We provide advice, training runs, and a free digital foot scan and video gait analysis to get you in the right shoe the first time.
Manhattan Running Company is more than just running shoes though. We also have a full line of running apparel, accessories and nutritional products.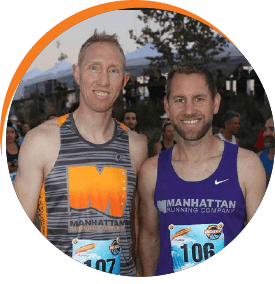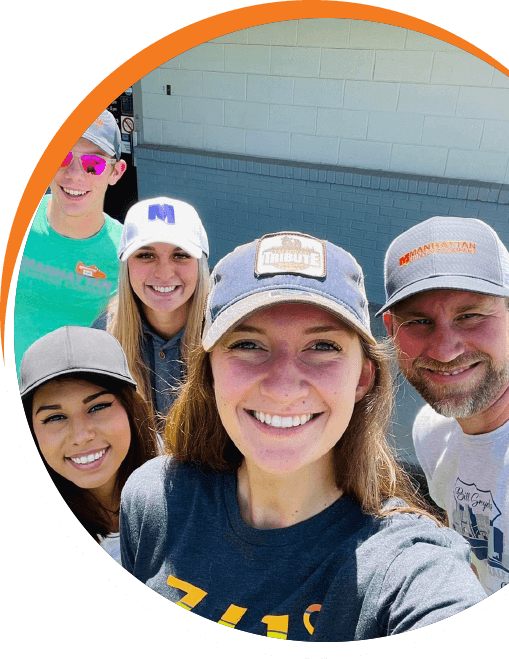 We are committed to providing you with customer service that is centered around you. Our mission is to provide you with the best experience whether it is proper fitting, product knowledge, or training recommendations. If you're a runner, walker, or simply like to go to the gym we want to make sure that you have the proper footwear for you. Our knowledgeable staff is here to help you on an individual basis to assist you in your pursuit of your fitness goals.
Why are we considered experts?

Advanced Shoe Fittings
Our fitting process makes use of a Revolutionary Technology invented by Currex. We use a state-of-the-art digital foot scanner and a few simple leg tests to assist in finding the proper footwear for your activity.

Knowledge
We are runners, walkers, and active people, so we know exactly how you feel about your feet and health. We take that passion and use it to help you find the best fit for whatever your needs are.

Training & Events
Our weekly group runs will help you stay motivated, while our events give you a chance to join the race scene.
Our rewards program is here for YOU!
• For every $1 you spend you get a point, when you've reached $300 (300 points) you get $15 off of your next purchase. There is NO card to worry about carrying around and there is NO CHARGE. Your points also NEVER expire.
• The program also keeps all of your purchase history in the system so you do not have to remember what pair of shoes you purchased last, or when you purchased them.